Aloha vibes with Josie by Marina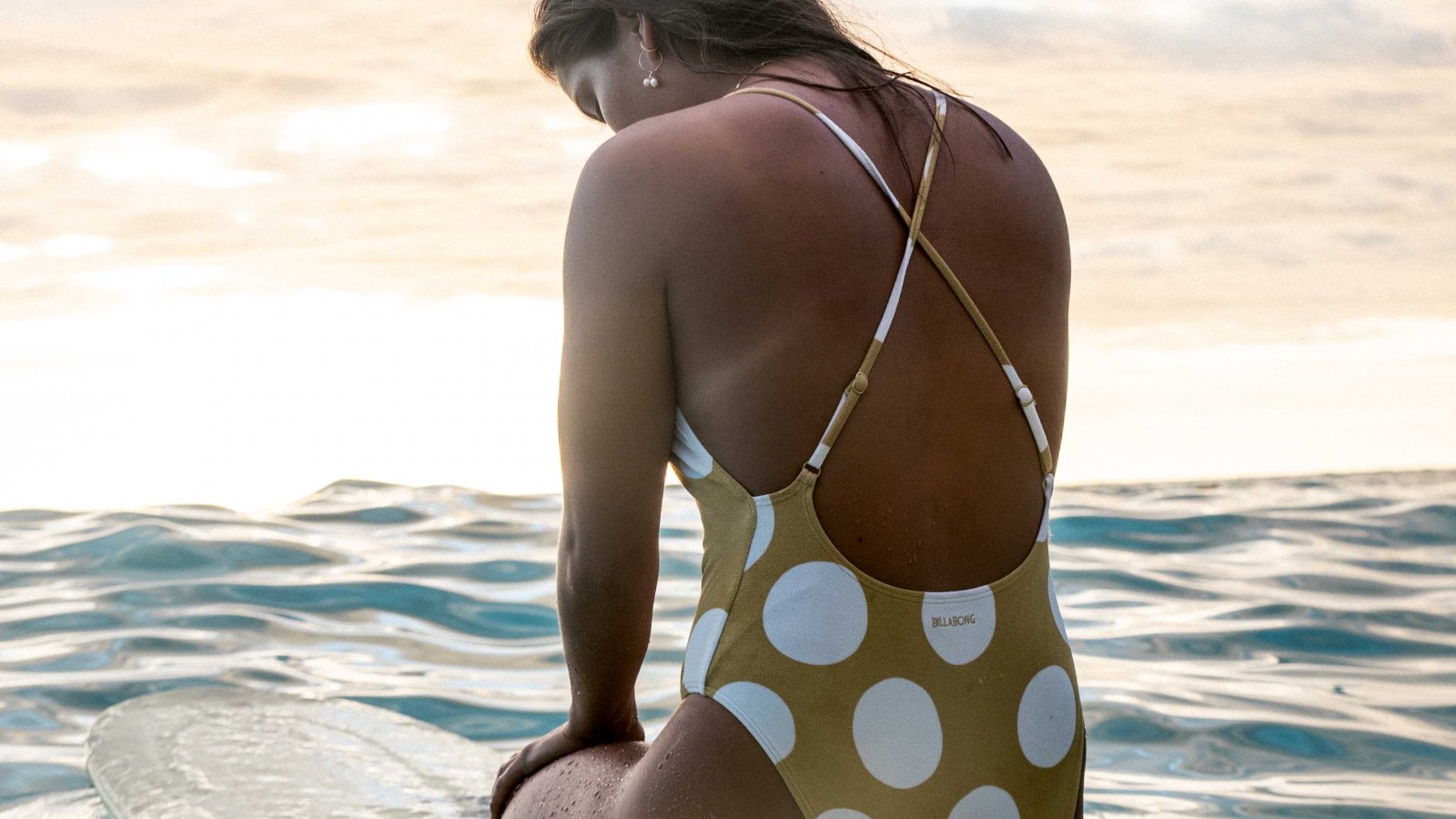 Meet Josie Prendergast through the lense of Marina Alonso.
Hi Jos! We've known each other for a while now, we've travelled the world together a couple times, gurfed a few places and danced the night away...It has always fascinated me the way you approach surfing along with your light-hearted spirit; how natural it is for you to bring people together in the water like in a big Filipino. fiesta.You have inspired a generation of girls to dream about longboarding (including yours truly).
I remember asking you about this before, we were driving around O'ahu a couple years ago, you mentioned Belinda Baggs and other outstanding ladies..So I thought I'd get it for the record you know….Tell me about the women that inspired your surfing.
Honestly, there's been so many women who have inspired me when it comes to surfing. so many lady sliders at the pass I would watch and just be amazed. I've always loved watching women like, Lauren Hill, Belinda Bags, Kasia Meador- so many more. I love when it looks like dance.
What is your very veeery first memory in the water?
Probably just being with my cousins and island friends in siargao since we were babies. The ocean has always been there for us- home in siargao, and home in Byron.
Your favourite surf film?
Anything made by Nathan Oldfield.
The two dream destinations to film your ideal surf trip?
Secret! Hehe a place in Indonesia and Costa Rica. I'd love to go back to Peru though!
...And the song to dance to that goes with it?
I'm a good woman- Barbara Lynn .
Say we were stranded in... Mam-on island for example, and your uncle couldn't pick us up. All your human needs -such as food and water were taken care of- what two items would you want to have with you?
My surf board and eye drops! Hahaha!
You have pushed me into some of the more scary waves I ever surfed, what is your scariest memory from surfing?
Honestly, I get pretty scared by waves and so many of the billabong girls have pushed me too. I have photos of me surfing in the Mentawais and I remember thinking how scary I thought it was but the girls on the trip really made me feel comfortable. Now that's one of my favorite waves. anything over 4ft to me I still get really nervous.
Tell me something I don't know about you.
I think you know most things about me but most people don't know that my full name is ; Josie May.
I heard you'd make a great teacher, where do you see yourself in ten or fifteen years?
That's a tricky question. I have so many ideas but I'd still love to be surfing and Doing things with the kids. That's what makes my heart happy. I'd love to study to become a teacher, maybe that could take me somewhere new.
If you could have dinner with anyone from history, who would it be and why?
Ahhh that's hard. There's many people. From the top of my head right this moment, maybe Jose Rizal. He's the national hero of the Philippines.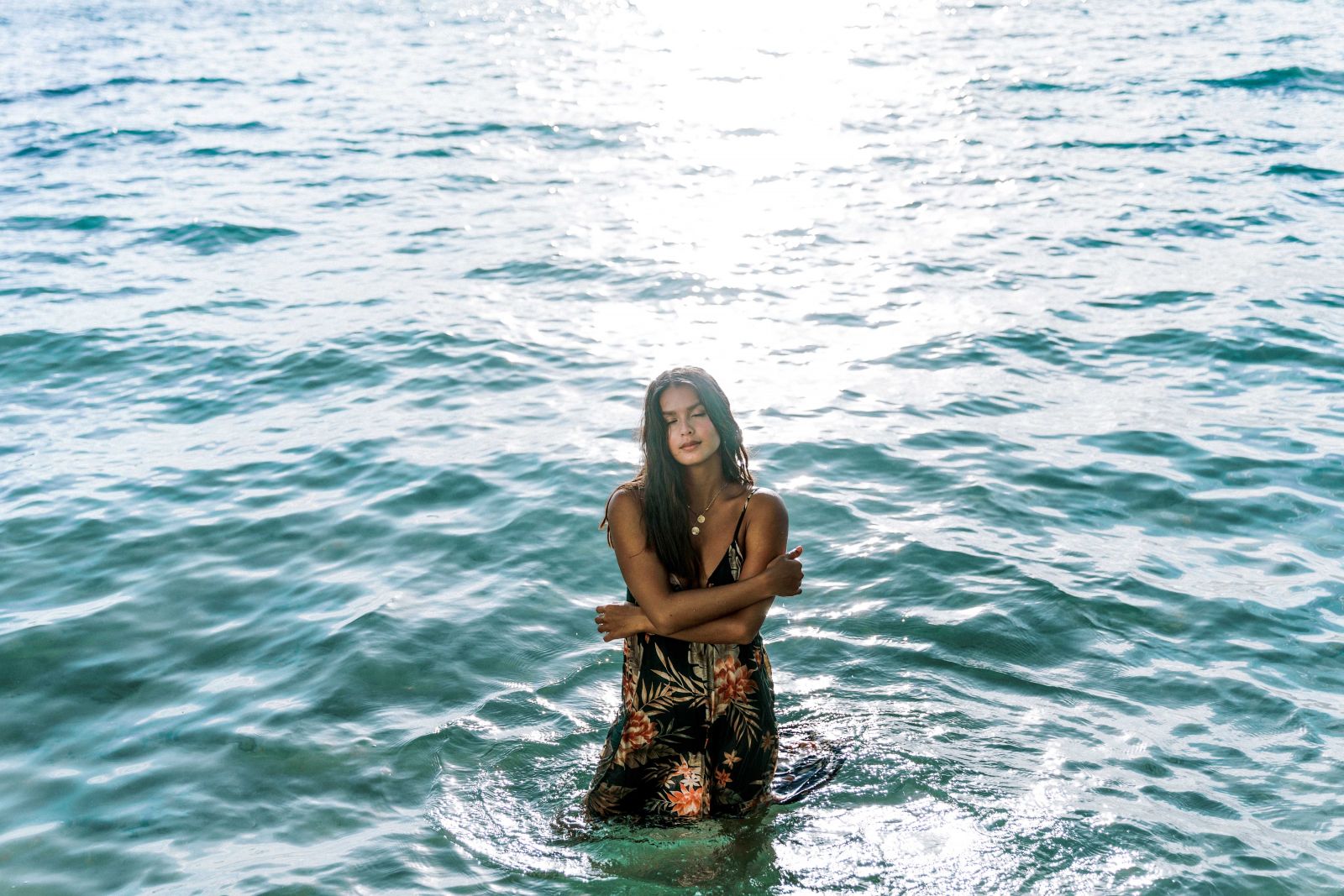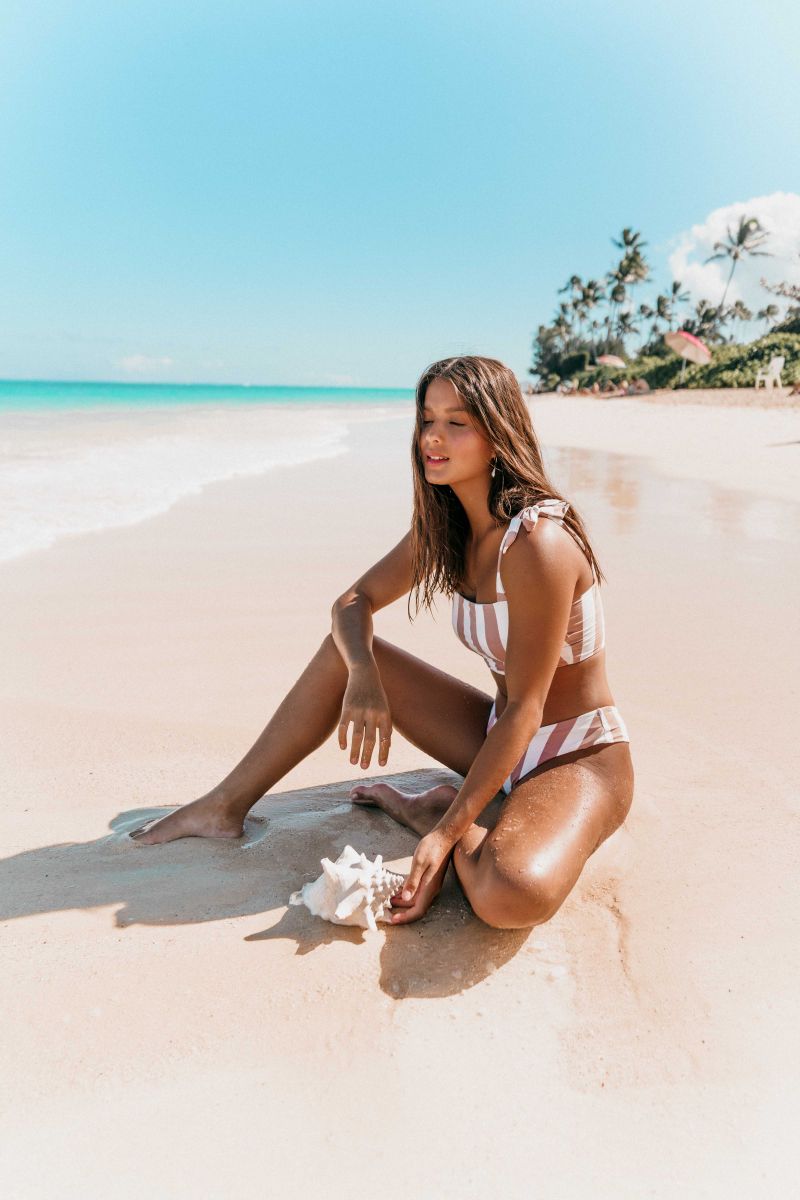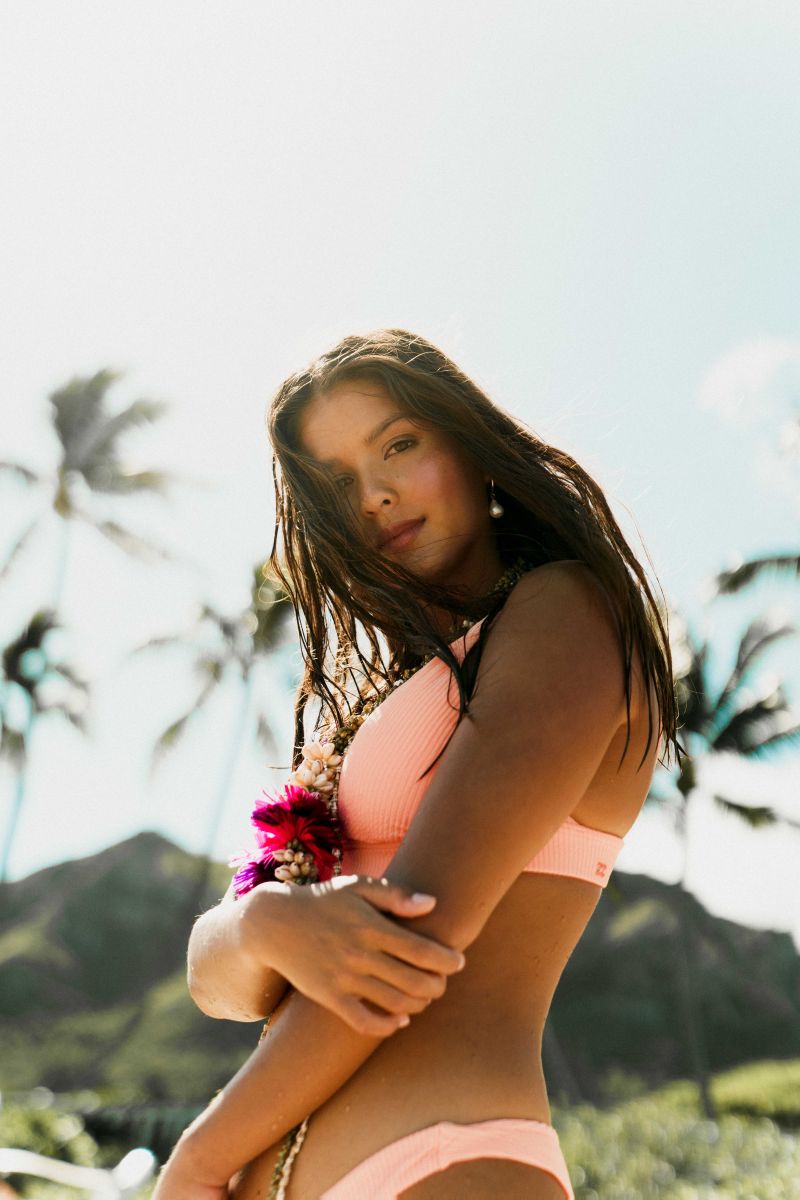 Tell us about Grom Nation.
Grom nation is an NGO set up by two of my good friends. It's aim is to assist the children of Siargao, and local families so they have access to health care, education, all the necessities. they have so many workshops that help children and they work really hard to ensure they have a brighter future. They use surfing as a mechanism of engagement for kids to participate in the long term program. It's really a great organization, focusing on the kids health, education, life skills and social barriers.
What is a smell that reminds you of your home?
My mums cooking!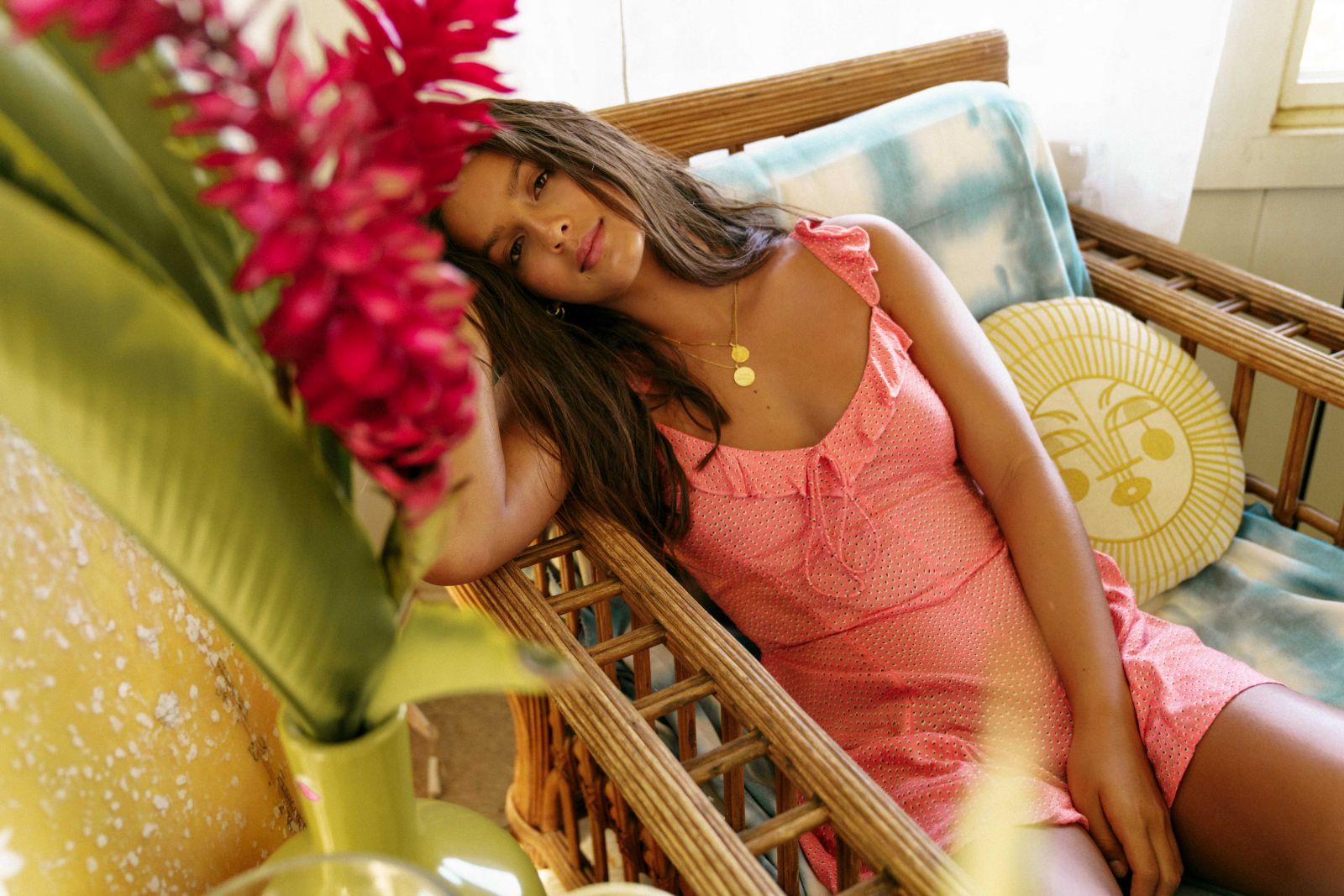 What is the BEST thing about Filipino culture?
The People!
Last but not least, I binge-watched Crash Landing On You since you told me about it. What should I watch next?!
I was going to say money heist but I'm sure you are ahead of me on that one! You should watch Atypical or Sex education!