BILLABONG X WRANGLER 2.0: PACKING LIST
As temperatures start to drop and seasons start to change, we get ready to hit the road...
Our main priorities are chasing the swell, the warmth of the sun, and finding the next open field to set up and catch waves all day.
Below are the main items we would add to our next adventure as we start our search for an endless summer:
Feel wild and free with a pair (or two or three) of our go-to eco-conscious denim.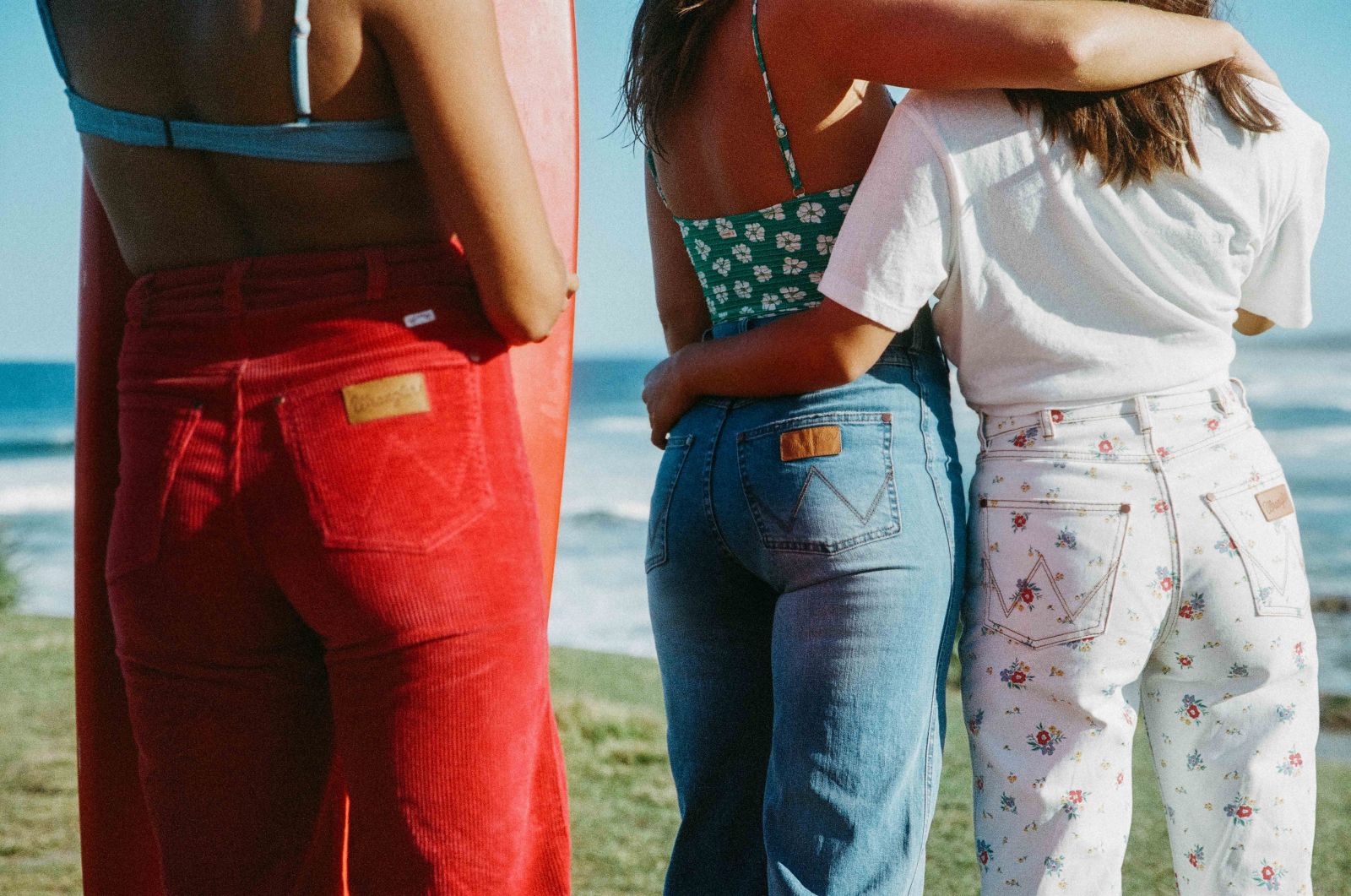 Get your 70's soul on with our all-new sustainable and recycled swim.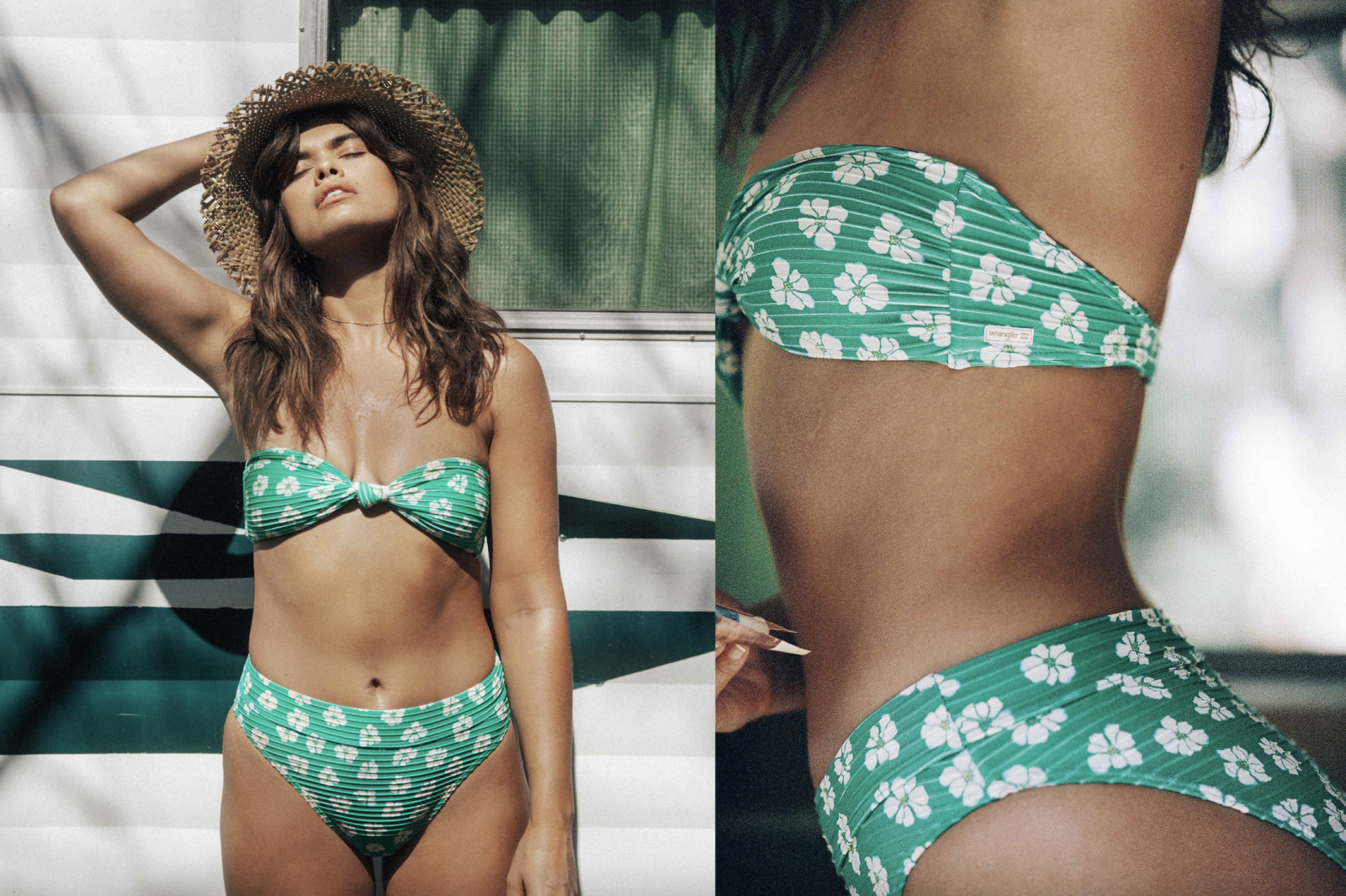 Be comfy yet cute in our wayward sweatshirt.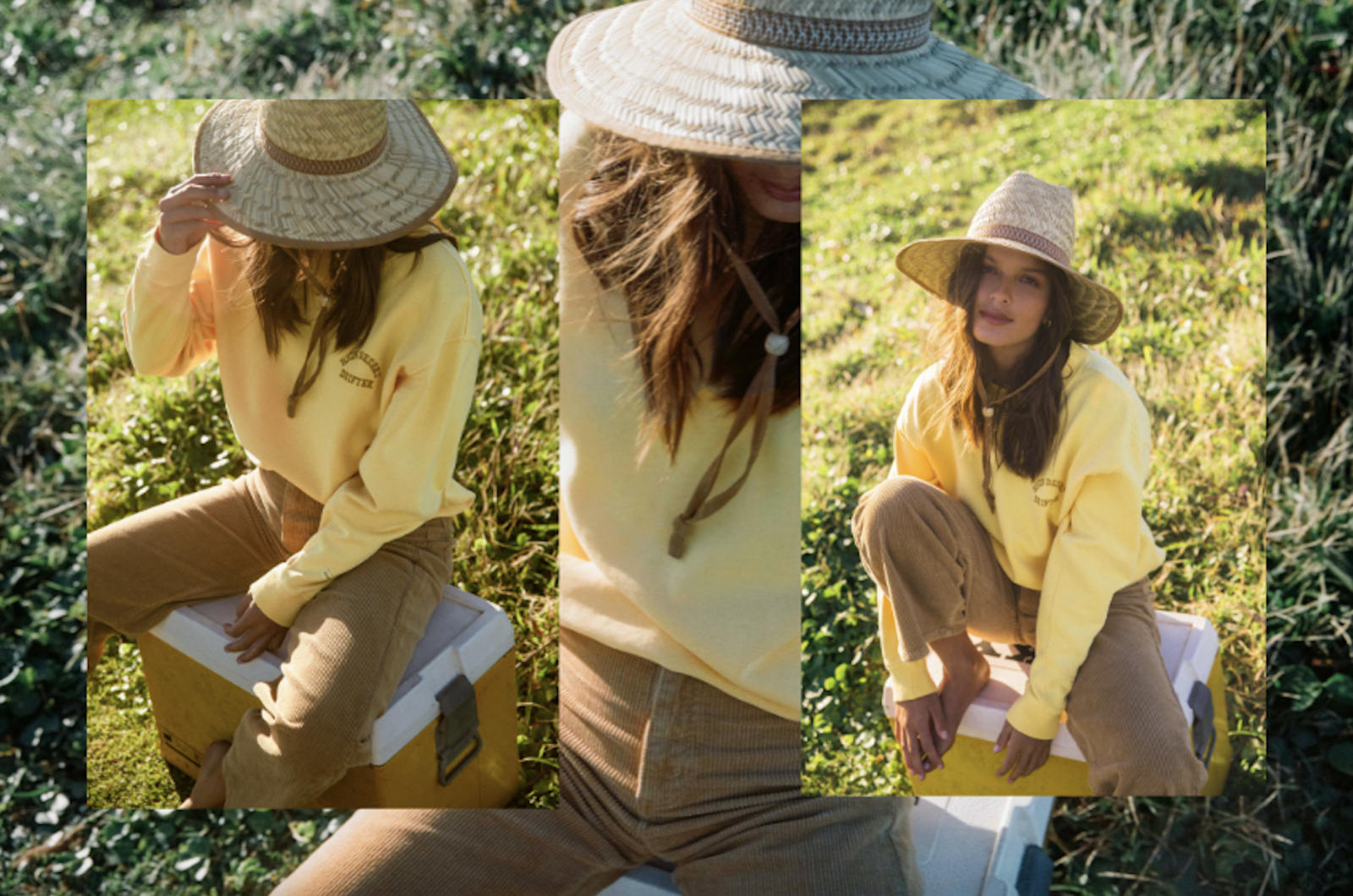 Run around with your bare feet while enjoying the warm afternoon sun in our flowy printed dresses.